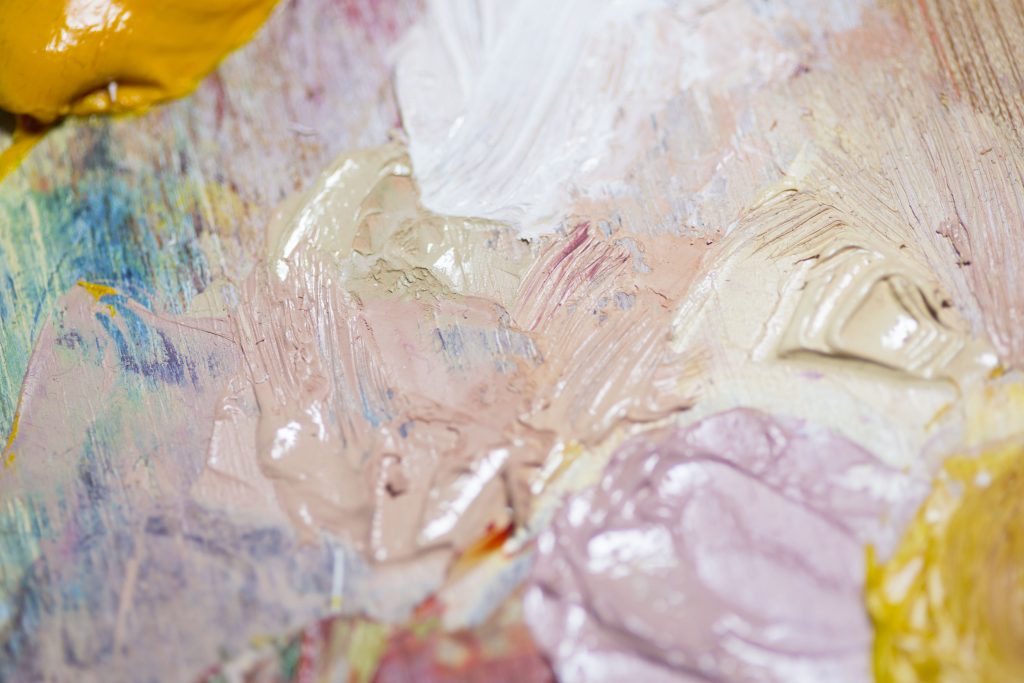 We offer art experiential sessions and clinical art therapy for individuals and groups. The aim in these sessions is not to learn a technique or create a masterpiece, but to foster a sense of wellness through art-making. Customised corporate art experiential sessions focusing on team building and wellness is also available upon request. We offer face-to-face and online sessions, as well as onsite/offsite and outdoor as required.
We run free art introductory sessions every now and then. Give us a call at +65 8725 6195, or email us at someone@artinghearts.sg / click / scan the QR Code below to register for future sessions/free 15-minute trial.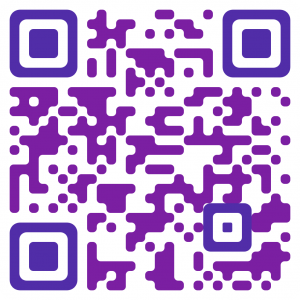 Testimonials
I had an enriching and enjoyable time meddling around with clay and drawing at the session "Coping with Anxiety through Art". As for the turtle I saw in my doodling, I thought of "Turtle Tango" – even when I'm slow I can still dance and enjoy the process with the One Who dances over me! – Lay Leng, 2022
The art therapy session on anxiety raised my awareness of how I could not even let go of the control that was causing issues in my life. I managed to take baby steps and started to see hope – Annie, 2022
I was amazed that the Holy Spirit appeared in my artwork as represented by a dove as I started to let go. I experienced newfound freedom during the session. – Pat, 2022
Thanks for the session today, it is an exercise on spirituality – Josh, 2022
I truly enjoyed myself with the bonding and waves of laughter during the session! – Ms P, 2022
Thanks Veon for the online art therapy family bonding session "Come Play with Me!" My child and I enjoyed it very much. I did a drawing and saw the burning bush. I pray that may we all have our own "burning bush" experience. – Mark, 2022
Veon worked with some of the children whose lives were changed for the better. Art therapy allowed them to process traumas from their dysfunctional families and provided a space safe for restoration. – Cecilia, 2021
Thank you for guiding me on self-portraits through art therapy. I saw how my self-identity was transformed over a few months. I feel more stable and am now able to manage stressful situations better. – Addy, 2020
Selected Workshops / Sessions
Please contact us directly for a private individual/group session. Do note that some sessions are subsidised by private sponsors for people in need.