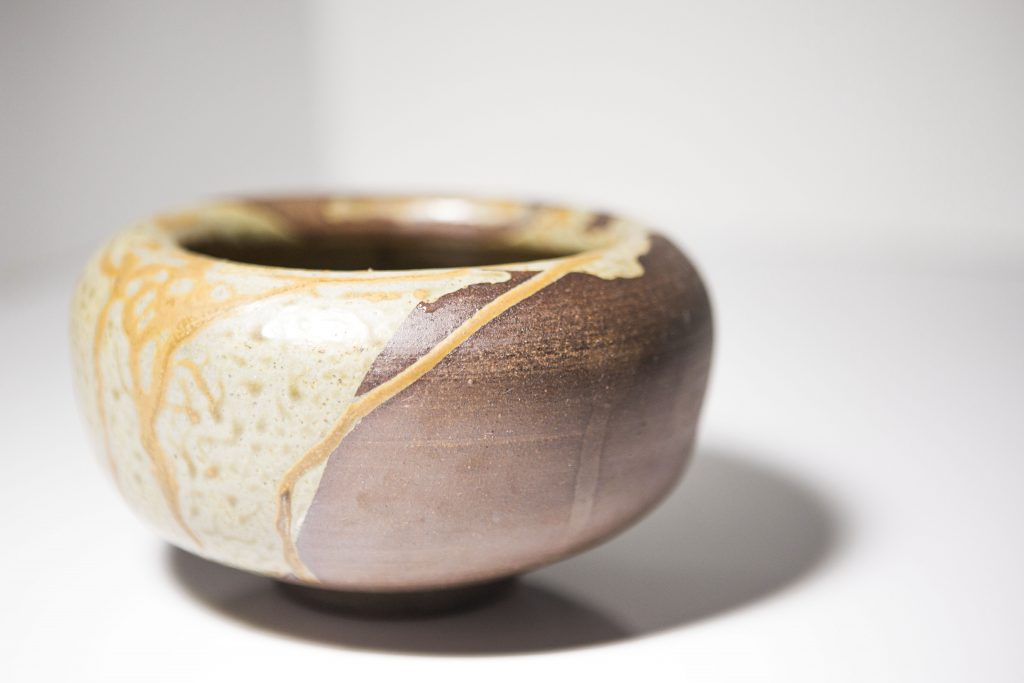 Founder
Veon began volunteering in the mental health arena in 2011 and it was her Christian faith and empathy for troubled souls that convinced her to pursue Masters in Art Therapy. She is currently working with patients facing imminent end-of-life and others in community psychiatric rehabilitation. She also runs wellness/self-care programmes for caregivers, children, youth and working adults focusing on mental wellness, all the while giving back to society by helping vulnerable groups with moderate and/or severe mental health issues though art making.
She was awarded the LASALLE College of the Arts Scholarship in the final year of her studies. She presented her narrative art therapy work at the 49th American Art Therapy Association (AATA) conference in November 2018@Miami, USA. In 2019, she presented her work on clay with the elderly at the Inaugural International Art Therapy Practice Research Conference held in London, UK. Her research topic on reconciliation in palliative care was accepted for the 50th AATA conference.
Veon remains a Certified Professional Risk Manager (CPRM™) and a Project Management Professional (PMP®), having accumulated 16 years of experience in  enterprise risk management and corporate governance since attaining her Bachelors (Honours) degree in Finance in 1998.
————–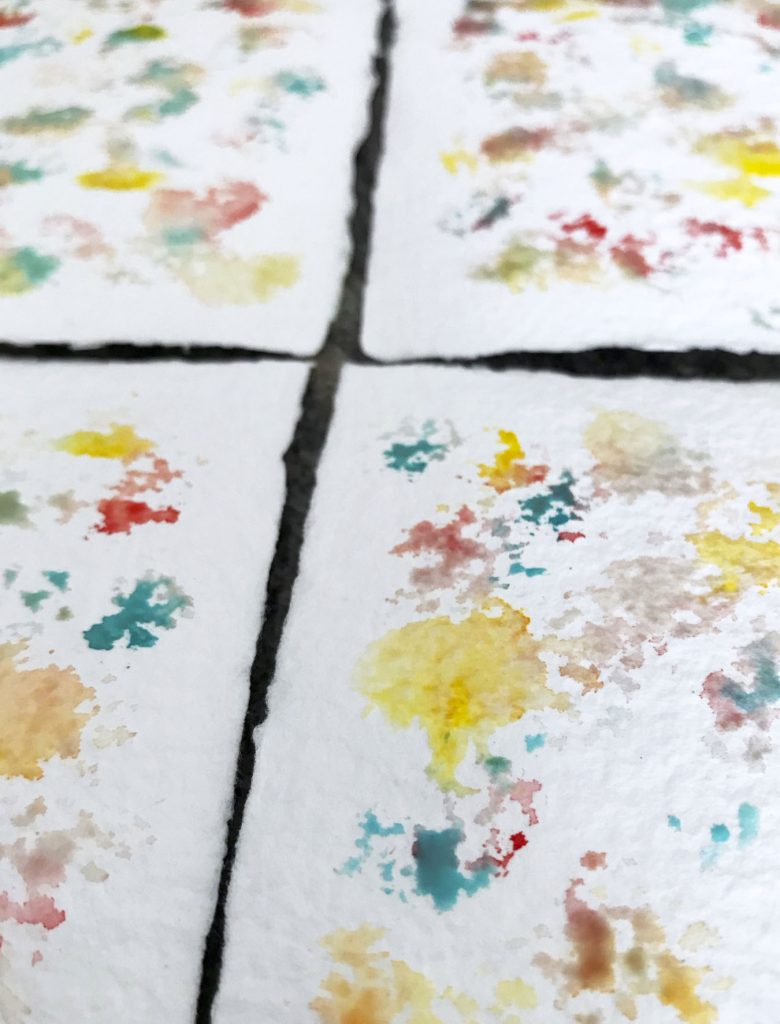 Co-Founder
June graduated with Masters of Arts, Art Therapy, with Distinction, from LASALLE College of the Arts. Her clinical experience includes working with children and adolescents with complex trauma and older adults in a residential home. She has also facilitated art experiential sessions with caregivers focusing on mental health and self-care, and has years of volunteering experience with children with special needs. Her clinical interest and specialisation is in trauma, maladaptive attachment patterns, autism, and emotional and behavioural dys-regulation.
June believes that a strong and trusting therapeutic relationship facilitates insights, self-discovery, change and growth. She supports her clients by providing an authentic and empathetic presence and creating a safe space for creative expression.
Prior to her post-graduate art therapy training, June was an educator who focused on engaging students at the social-emotional level. Having experienced the transformative power of the arts herself, she firmly believes that art has the power to heal and to build community. June turns to watercolour and textile arts in her personal artistic practice.